Monthly Meetings 2008.
Men's Fellowship Meeting Times:
By Monthly!
Women's League Meeting Times:
Monthly!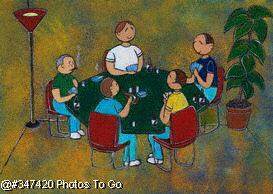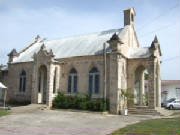 Events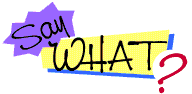 It's The Holetown Festival's Bajan Kitchen Again!
The Holetown Methodist bajan Kitchen is here once again! This is a chance to showcase the Church's talents with:
Variety Stall - Food and Drink
Saturday February 20th 2009!